Meet The Face Behind GIA Home Care Services LLC.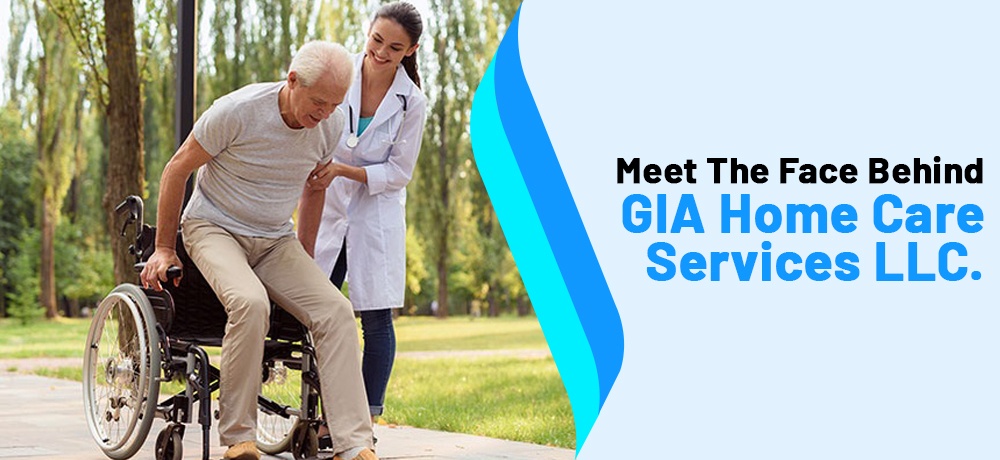 I'm Lisa Obeng, the proud owner of GIA Home Care Services LLC.
I look forward to sharing my story. I hope that you will enjoy getting to know me better.
I've always been passionate about helping others, especially elderly people that have done so much to enrich our society. So I decided to set up a home care service that renders the best AFC care to families in Massachusetts and beyond.
Since starting the business six years ago, I've been able to assist senior citizens, and disabled individuals receive the best care and attention that they deserve in the comfort of their homes.
My consistent customer service has made my reputation grow, and as an individual, I believe what sets me apart is my honesty, as I always endeavor to do the right thing and exercise empathy towards my clients by listening carefully.
I also attribute my success to delivering community-based solutions that are tailored to each client and pay attention to all major influences such as culture, and beliefs.
My meticulous commitment to quality has made my process efficient, and when families can conveniently look after a loved one at their residence, instead of having to take them to an institution, it fills me with immense satisfaction.
When I am not arranging dedicated support for individuals, I love going to church to pray. I also enjoy doing random acts of kindness for people to make their lives a little bit easier.
I have enjoyed sharing my story about the things which matter to me and how they influence the way I do business.
If you or someone you know could benefit from my expertise as an adult foster care professional in Worcester, MA, I invite you to get in touch. Please visit my website at www.giahomecareservices.com.
Sincerely,
Lisa
---
---