About GIA Home Care Services LLC
Caregivers in Worcester, MA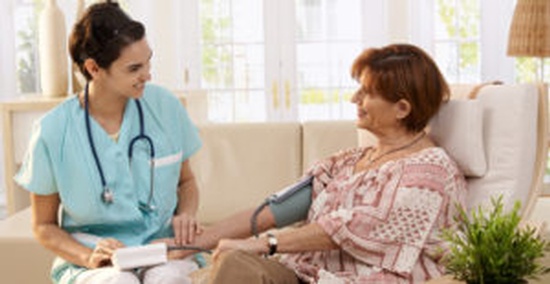 At GIA home care services we strives to anticipate and respond to the lifelong needs of our clients in Massachusetts and beyond by providing excellent care. Our quality is what make us stand above other agencies.
We will ensure care tailored to suit client needs,Ethical practices, Multicultural diversity, and Continuous quality care. We carefully screen our Caregivers and perform routine in-home assessments to ensure you or your loved one receives the best quality care possible. We pride ourselves on our ability to communicate effectively and thoroughly. We understand the importance in choosing an agency that fits your needs. We help Families find Caregivers for their loved ones with long term care, residential care, enior and elderly care, home healthcare, respite care, home health services, and companionship. We work very hard to adjust our schedules to accommodate your needs.
We provide services where you need them – Private Homes, Assisted Living Facilities, Rehabilitation Centers, Nursing Homes or Hospitals.
Ongoing assessments and supervisory visits are conducted by a nurse for our clients at no additional charge. This allows us to monitor client needs, make recommendations on the level or amount of care provided, keep family members informed and ensure ongoing safety for our clients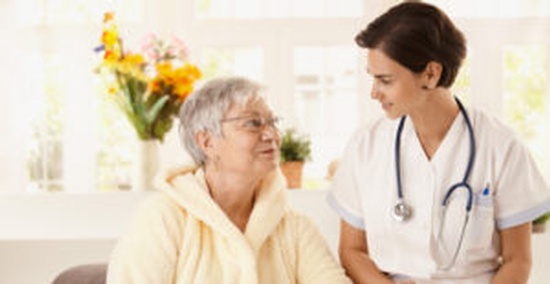 Our Mission
To improve quality of life for those we serve through the delivery of quality and compassionate personal care, with an aim to maintain and improve the quality of life of the people we serve. Meeting the needs of our patients and their families. At GIA, our main focus is to help people stay longer in their homes by providing the necessary care and support, by working closely with your family and loved ones. AT GIA, we provide dependable home care services one to the elderly, chronically ill and physically disabled through out Massachusetts.
Vision
Our vision is to be the health care provider of choice that is easily accessible, community centered and culturally relative.
Our Caregivers serve clients across Worcester, Boston, Springfield, Leominster, Fitchburg, Lowell, Fall River, New Bedford, Auburn, Webster, Sturbridge, Brockton, Taunton, and Lawrence, MA.